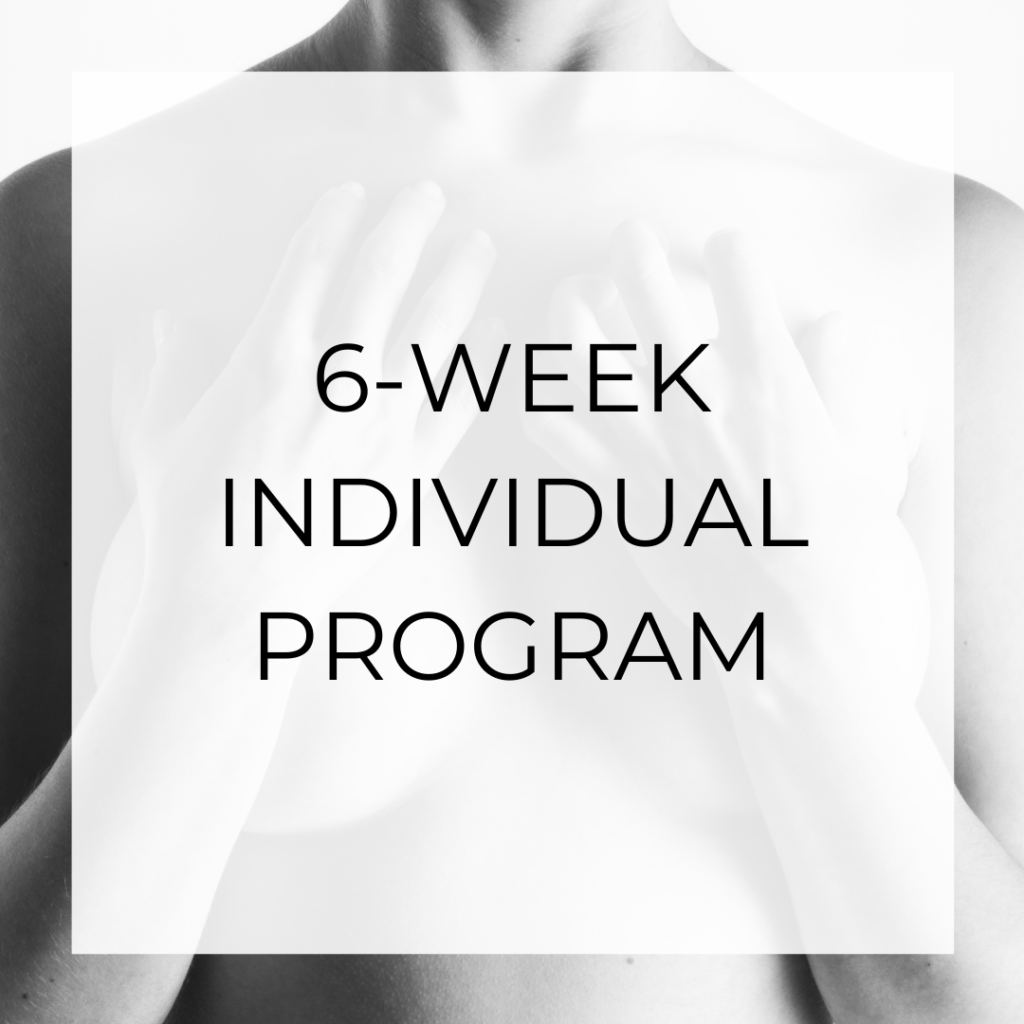 In Your Own Body – Journey to Your Self
Come back to yourself, to the essence of your being. Connect with our body, discover it's possibilities, master your mind and reveal the power of yourself.
What's included:
– 6x 90min group online sessions
– tools and practices for working with the body, mind and emotions
– workbook & journaling
– recordings of the sessions
– 6-week email support
THIS PROGRAM IS IN PREPARATION
Our body is an incredible gift, thanks to which we can experience the existence on Earth with everything that immediately belongs to it. I perceive that a lot of people are disconnected from their bodies in today's hectic times and do not understand the body language. We have forgotten the complete foundations of human existence. I offer you a helping hand, tips and techniques that will help you return to yourself, to the essence of your being.
Over the course of six weeks, we will discover the possibilities of the body and the breath, explore our own emotions and thoughts, look at how to properly nourish the body and find out how to work with stress and anxiety.

During the individual work I combine the knowledge and practices of yoga, mindfulness techniques, meditation, energy work, nutritional counselling, mentoring and my own experience. 
Would you like to learn more about the program and find out if you want to work with me? Let's call, I offer you a 30-minute non-binding call, where you can ask everything you are interested in about the program.
This program is for you if you
Feel a little bit lost and disconnected from your body
Would like to step out of your old programs and patterns
Would like to gain more self-confidence
Need to heal old trauma, pain and blockages which are holing  you back
Are looking for a way how to handle stress and anxiety
Are going through a difficult period of your life
Are searching for your true self, need to change something
Would like to change your eating habits nad approach to your body
Are you ready to set out on a journey to yourself, let go of everything that does not serve you and open up to all the possibilities that life offers you?